Sustainable Building Technology
Eco World Building® it's a company dedicated to the development &
implementation of a low-cost sustainable construction technology.
history
Eco World Building starts in 2006 with the intention of satisfying the most basic needs of the human being.
In its beginnings, the technology begins with a system of modular houses prefabricated with polystyrene, better known as ICF, in order to improve the thermal properties of the house and reduce construction system costs. At this time, the slab that supported the green roof was made of concrete with encapsulated materials; this represented a problem, since we were looking to reduce the use of concrete to the maximum.
During 2010, the encapsulation system of organic materials for the walls was developed, which reduces the amount of concrete used up to 40% of conventional systems. In addition, the encapsulation system decreased the need for the use of steel for foundations, since the system of blocks is self-sustaining. The concrete slab was replaced by PVC, which ensured a considerable decrease in the cost of construction.
In 2017, our technology was consolidated by establishing a resistant and economical roof, which consists of floating ceramic with elastomer on a steel structure. This last would guarantee security and resistance of the roof. In addition, our technology has been limited to include only earth and sand in the walls.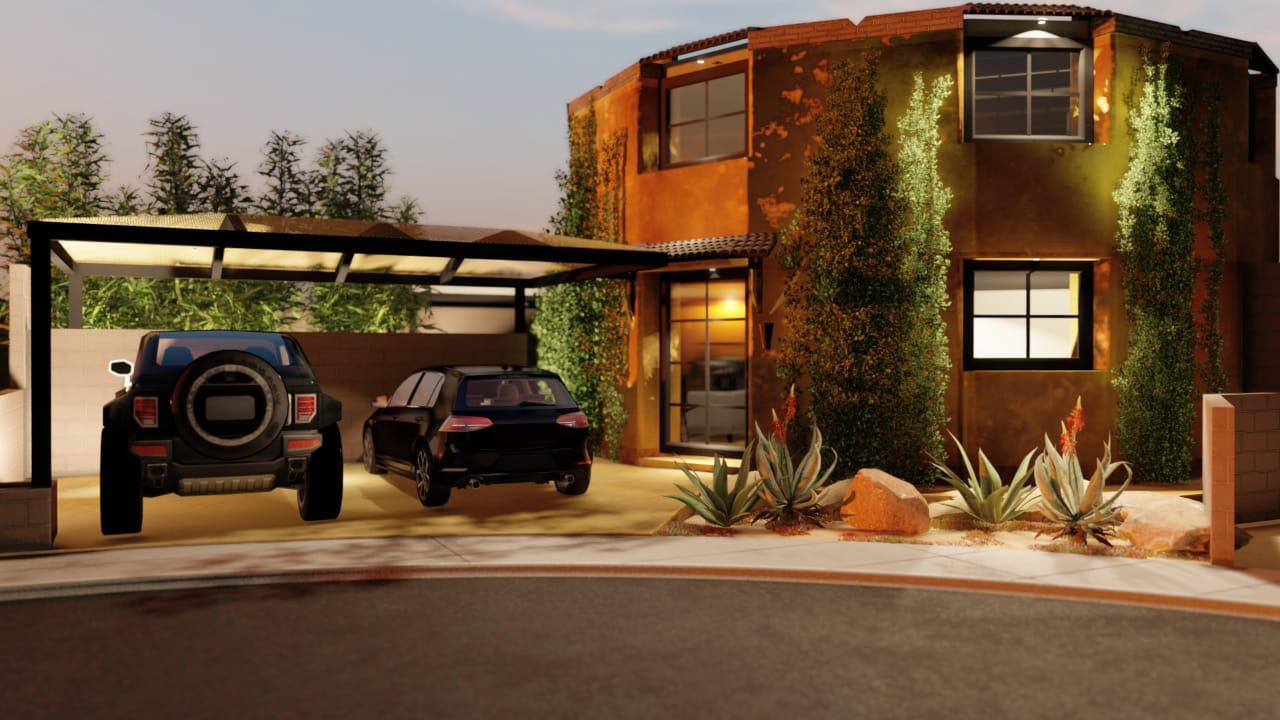 Construction & Design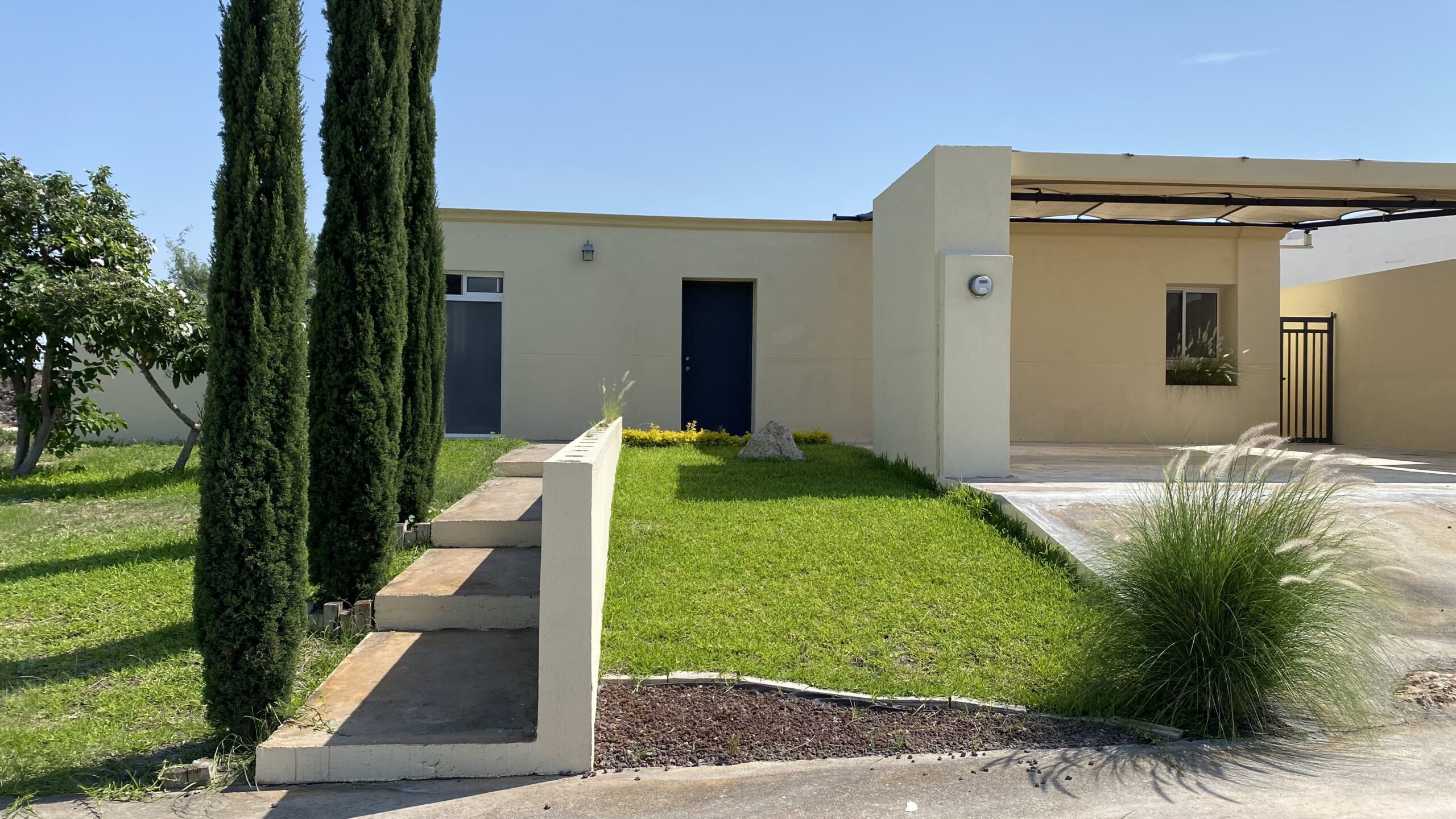 House sale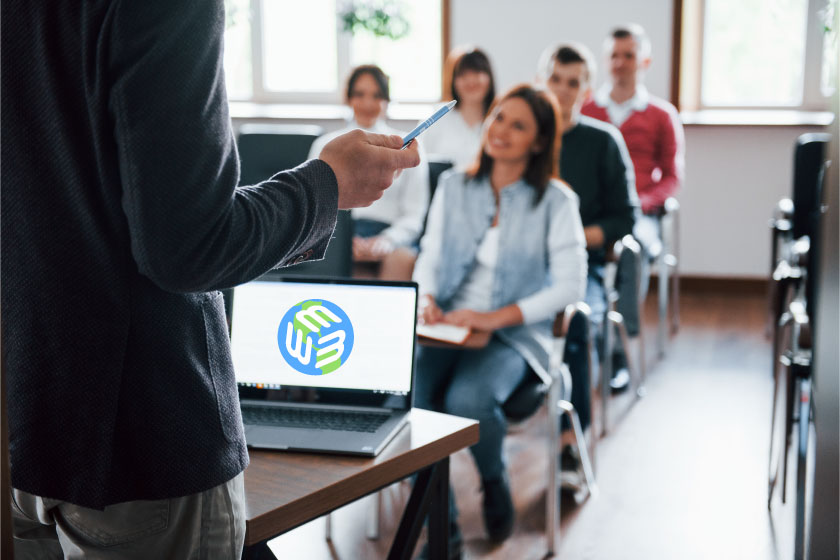 training
Technological data
We are the only sustainable construction company that integrates various sustainable technological elements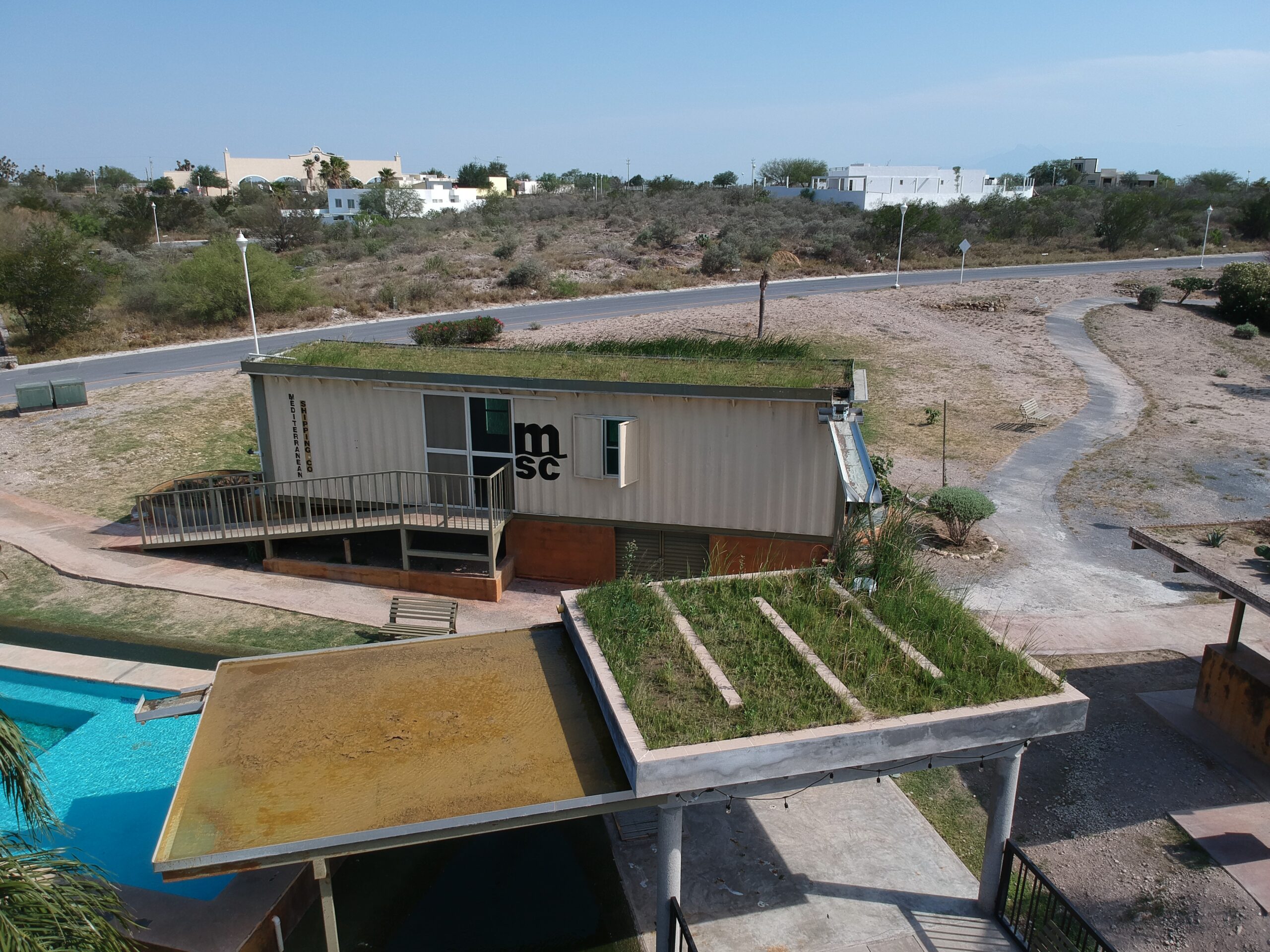 *Algunas imágenes diseñadas por Freepik.