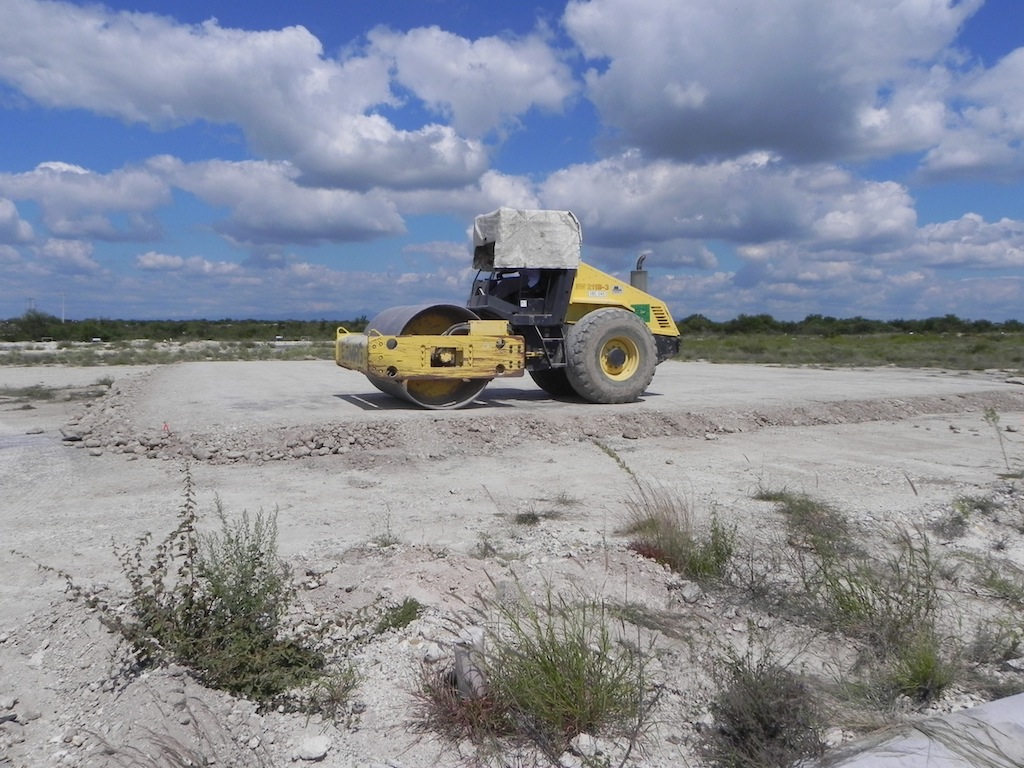 Construction & Design
Our construction team will accompany you throughout the process of your project, whether residential or commercial. We can develop unitary or urbanization projects. In addition, we have a team of architects who will help you design your project. If you want to start a project with us, or are just interested in our sustainable designs, you can ask for help from an expert focused on EWB® technology.
Technological Partners
Contact us if you want to be an EWB® member and take our technology to any part of the world. It is necessary that our partners have the necessary equipment and logistics of construction, this to be able to implement our technological processes correctly.
It is important to verify that your projects are outside the EWB areas for greater alliance feasibility. If you are related to the construction industry, and you are interested in forming synergy with us and our technology, please schedule an appointment by clicking the button below.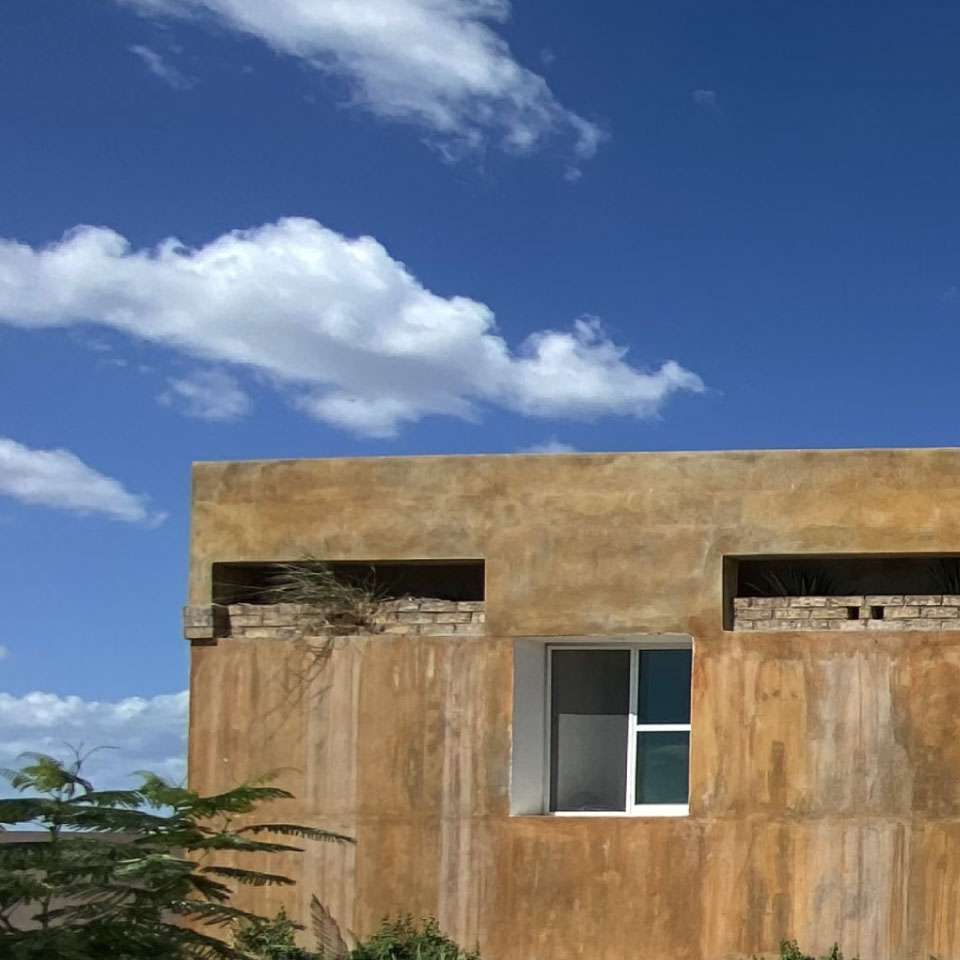 House sale
Eco World Building puts on sale homes developed by ourselves, which have our technology and have been built in different residential within the Mexican country.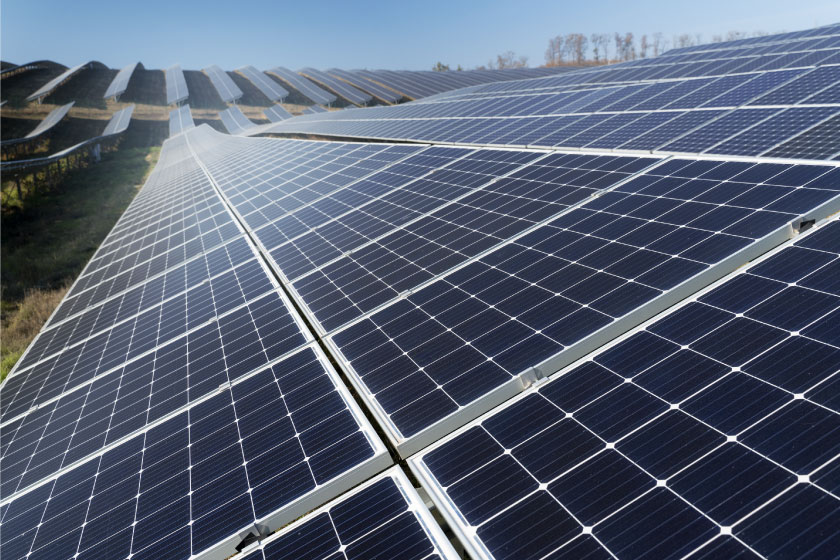 Alternate energies
We have alternative energy accessories, such as solar panels, irrigation systems and water filtration. These technologies are optional in our construction methods, so you should request them when you start the project.
*Eco World Building is not a manufacturer of alternative energy products.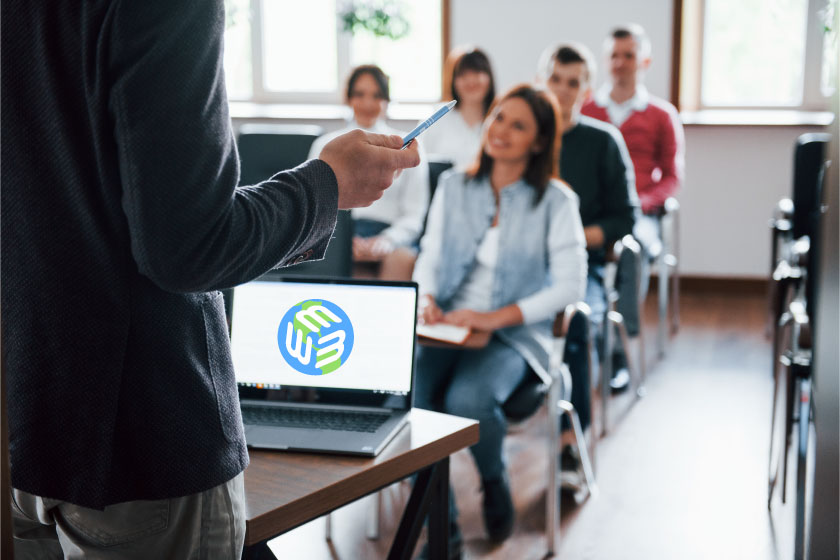 Training and advice
We train entire fleets to build with EWB technology. In case you need training to carry out your project, contact us to clarify legal issues for the use of our patented processes. It is important that you verify that your project is within one of the areas covered by EWB. Do not forget to request more information about training in the button below.
Our work team will take you through the construction process step by step. We go to where your project is, we measure and estimate costs and development time. We make sure to advise you to regard our technology, processes and others. Our consultation visits are free of charge; you can schedule a visit if you are within an EWB zone. Otherwise, we can schedule an appointment by video call.
*Algunas imágenes diseñadas por Freepik.